NEW Tees added to the apparel collection - the blackout series 1, featuring stunning and soft black cotton tees! limited suppy available on the web.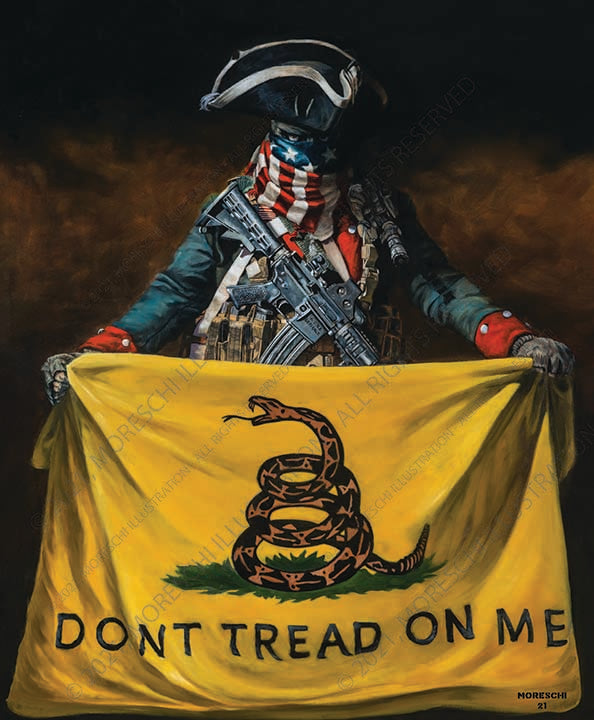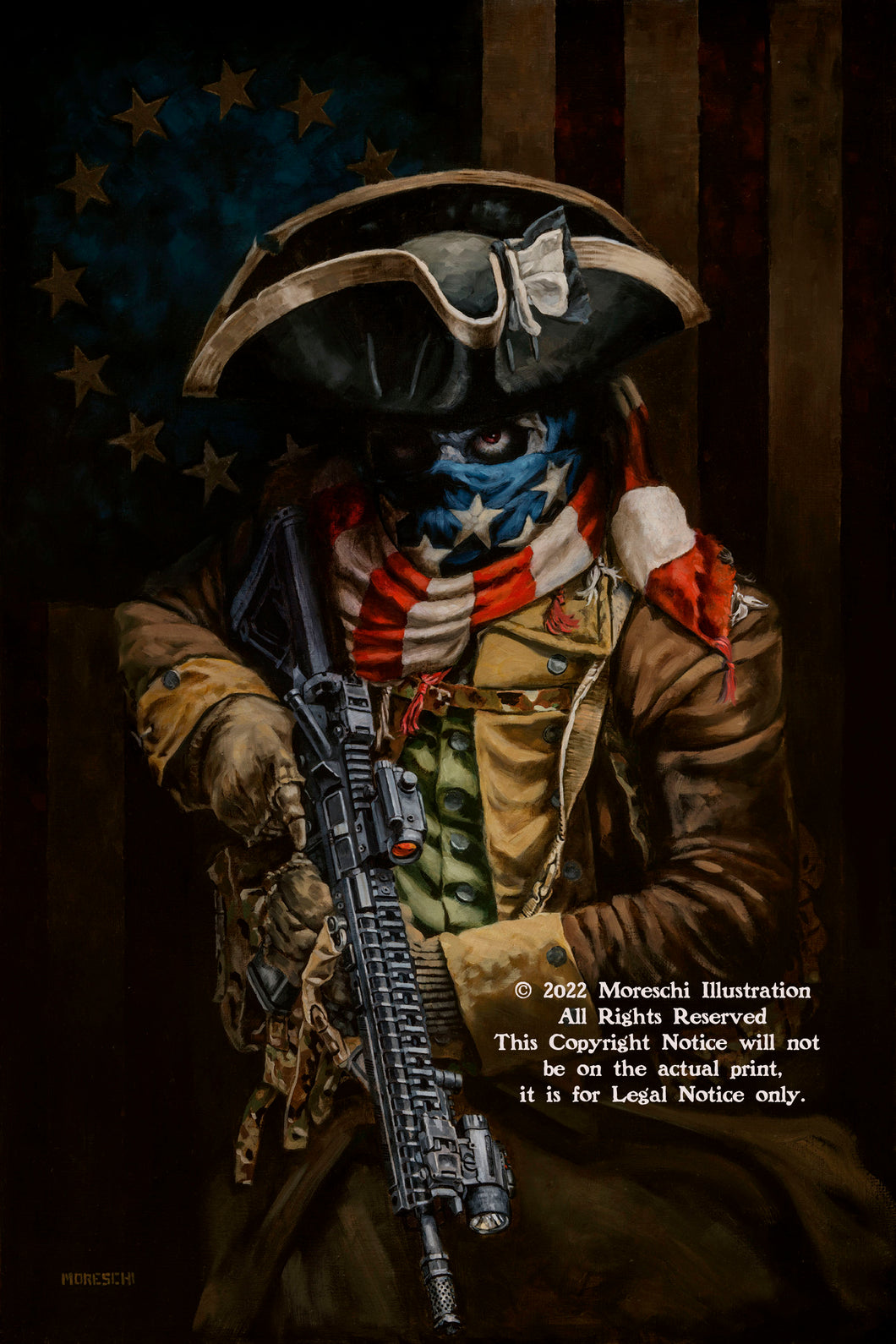 INDIVIDUAL AND DIFFERENT SIZED DECALS ARE NOW AVAILABLE FOR PURCHASE IN THE MERCHANDISE SECTION- STICKER PACKS COMING SOON.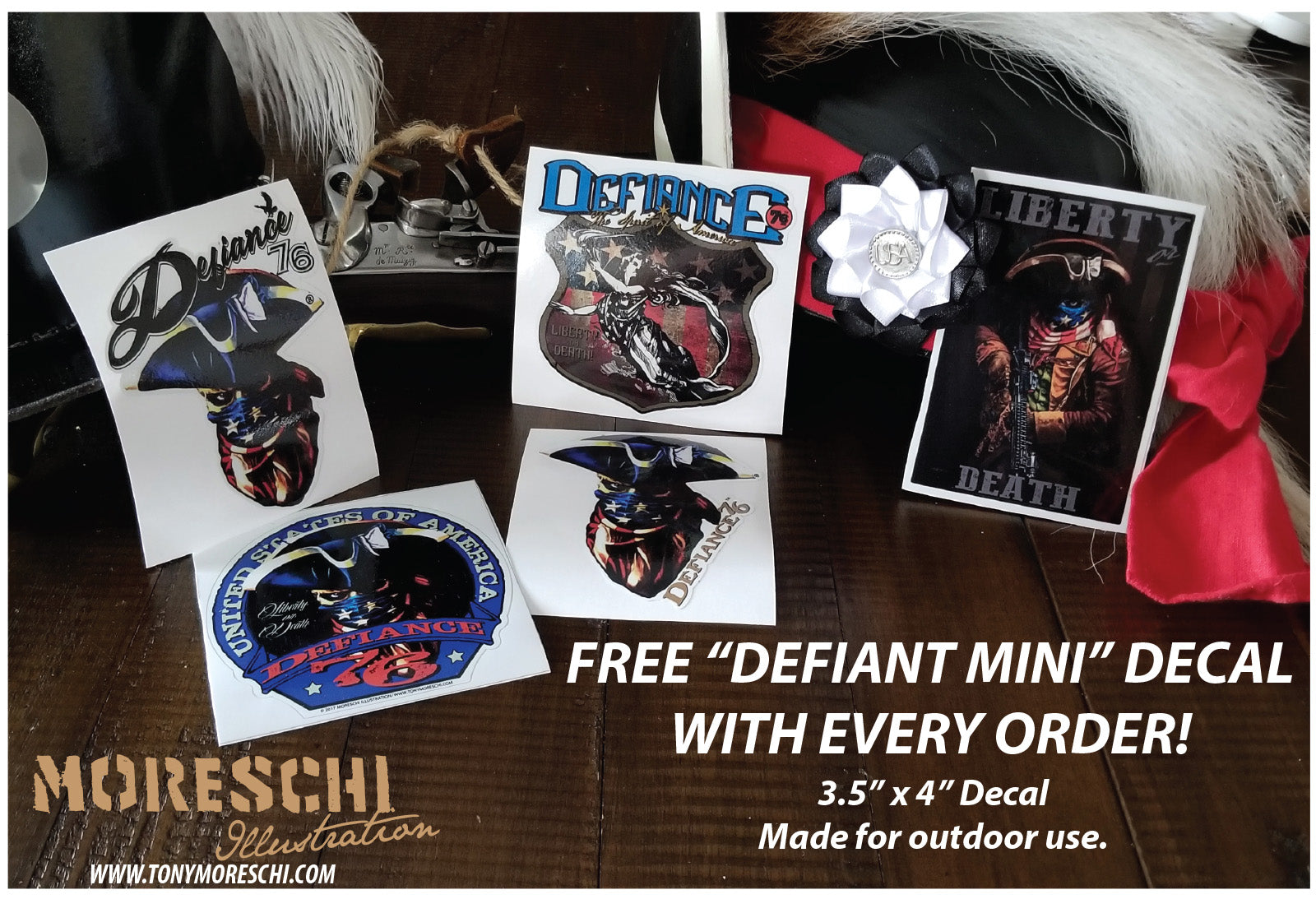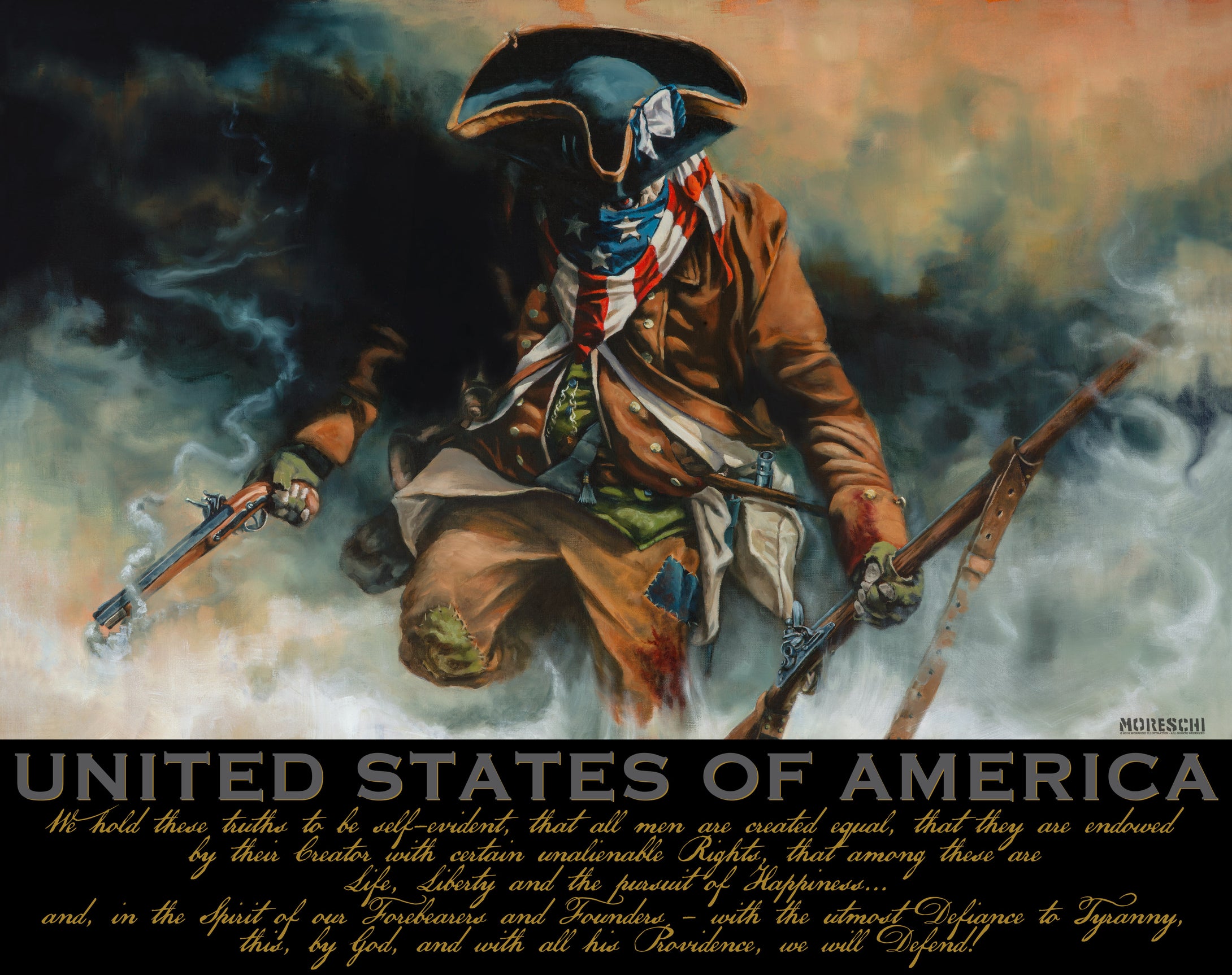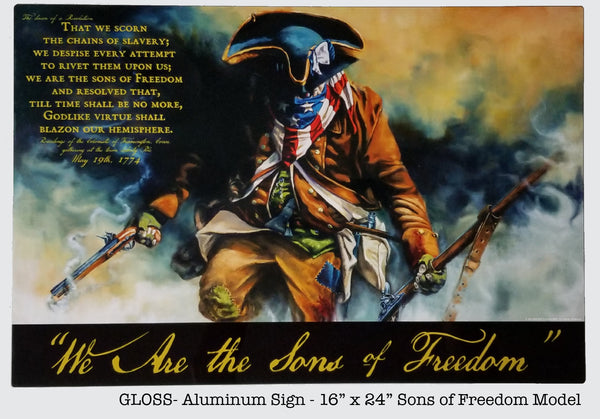 COMMISSIONED WORK
We would like to thank the VRP Group for their latest oil painting which will be used "in house" for prints, tees, and merchandise!
This is Oil on Board and measures 24" x 48" with a "Moreschi version" of their company logo.
Do you have an idea we can paint into reality for your business, contact us today at Moreschiart@gmail.com.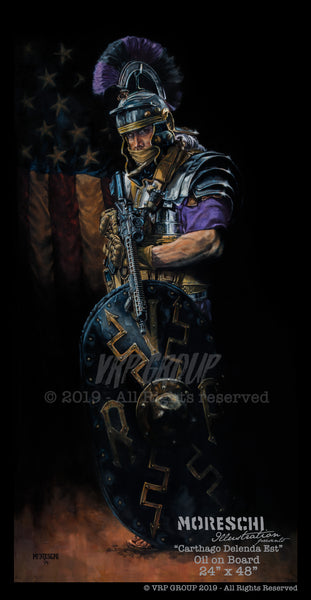 CONTACT US
We would like to take the opportunity to welcome you to the online studio and store of artist Tony Moreschi and to the current official home to DEFIANCE 76 art and apparel.  
At this site, we offer Tony's personal collections and some corporate art in the form of art prints, apparel, and other merchandise to include mugs, mouse pads, utility/ pistol cleaning pads, decals, etc...  
We hope you enjoy the artwork, and if you would like to inquire about commissioning Tony for a piece of art (personal use or corporate use), please contact us via email at: moreschiart@gmail.com or contact us at (407) 383-2840, 11 AM - 4PM EST.
Thank you and God Bless.