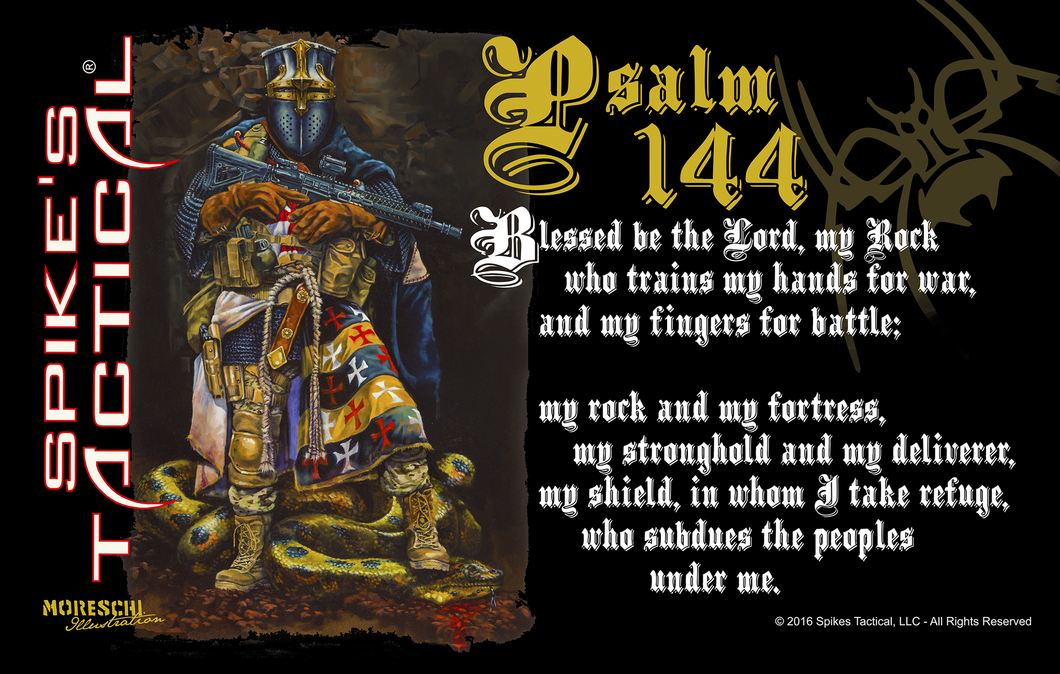 SPIKE TACTICAL 16 x 10 Dye Sublimated Pistol Cleaning Utility pads
Regular price $24.00 Sale
Dye sublimated polyester fabric utility pads with artwork by Tony Moreschi. Tony's art is dyed into our "utility pads" that can be used as large mouse pads, gaming pads, pistol cleaning pads, bar top (dress up the bar and use them as coasters!), and tool bench protection pads. We also carry vertical style pads... and as more art is created, more pads will also be born!

Deck out the office, shop, gun room or gaming room with our dye sublimated pads that come 1/8" thick in this larger pad that measures 16" x 10" x 1/8". All pads are a matte fabric top with an open cell black rubber backing dye sublimated with Tony's artwork. We also offer a $10.00 discount when you order the "quad set" - a set of 4 larger pads with 4 different pieces of art ( we choose the pads )... all the pads will have the horizontal artwork.

We also offer a "horizontal quad pack (4 pads)" featuring Honest Abe, Spikes Tactical, Ephesians 6, and the Man in the Arena pads... a $10.00 discount is applied to the price of the pack.